LEADERSHIP
Meet the Founder and CEO
Luis Kischmischian is an entrepreneurial business, marketing, and communications strategist with 15+ years of experience building healthy brands, strategizing engaging, impactful campaigns, and standing up new marketing infrastructure within major private offices, corporate industries, and universities. He thrives in elevating the people, processes, and best practices that crystalize an ambiguous idea and bring efficiency to a vision-driven, goal-orientated organization.
His background includes multiple roles influencing change – and statewide ripple effects – through strategic, multi-channel communications planning, marketing, business development, business operations, and execution.
Luis helped lead high-profile campaigns to make Sac State (California State University, Sacramento) tobacco-free and eliminate the burden of testing remediation, forging partnerships on campus and beyond to open new doors for students, donors, and alumni. These experiences further strengthened his project management and multi-channel marketing and development muscles, preparing him for roles establishing and integrating entire Marketing & Communications departments.
Luis is passionate and persistent, a strong communicator adept at bringing an unwieldy vision into focus and the appropriate tactical steps into a roadmap that makes sense. He is thoughtful and action-oriented, with proven success in leading limited teams, seeing unlimited possibilities, and performing beyond expectations.
Luis holds three degrees from California State University, Sacramento. He earned a bachelor's degree in Public Relations and Marketing, a master's degree in Leadership Management and Policy Studies, and an MBA in Global Business and Entrepreneurship.
In addition to Luis' expansive experience, MISCHIAN brings together a strong team of valuable partners and service providers to provide an unparalleled level of strategy, development, and marketing communications services.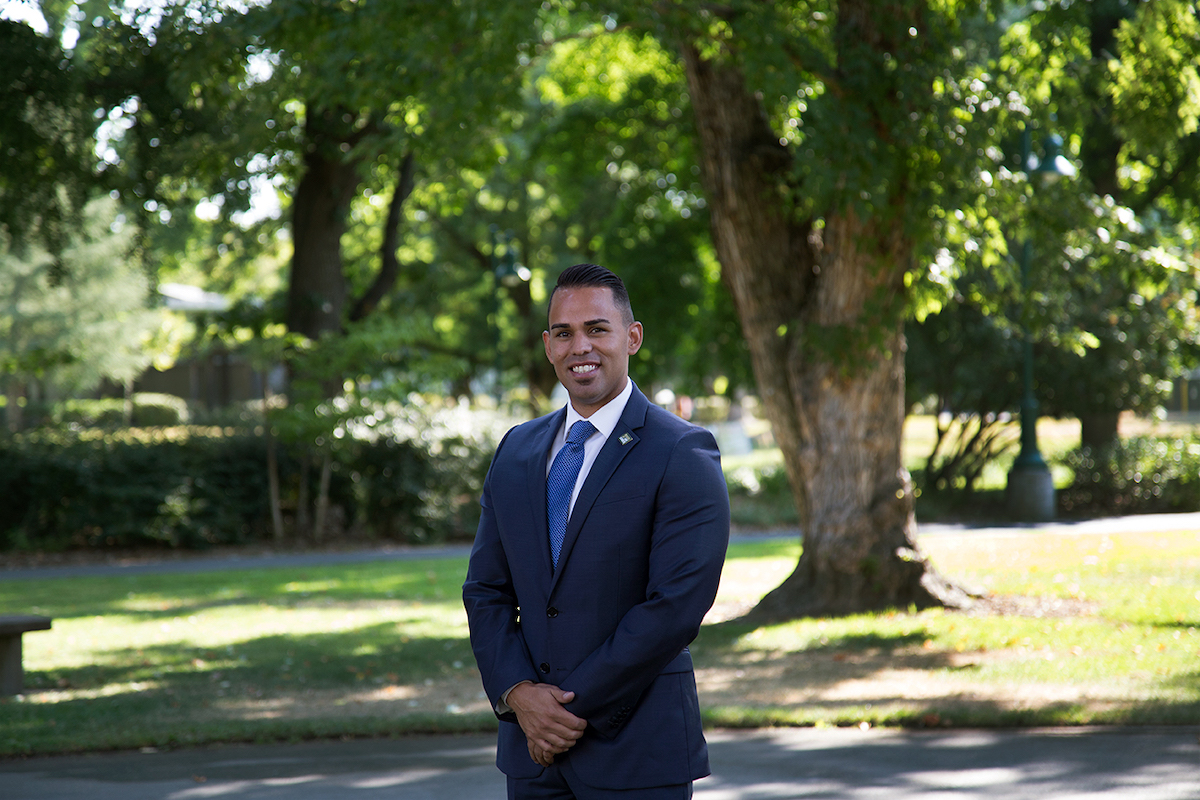 Now, you know our leadership team.
Let us learn more about you and your needs.