OUR STORY
Inspiration to Create MISCHIAN
(pronounced mission – /ˈmiSH(ə)n/)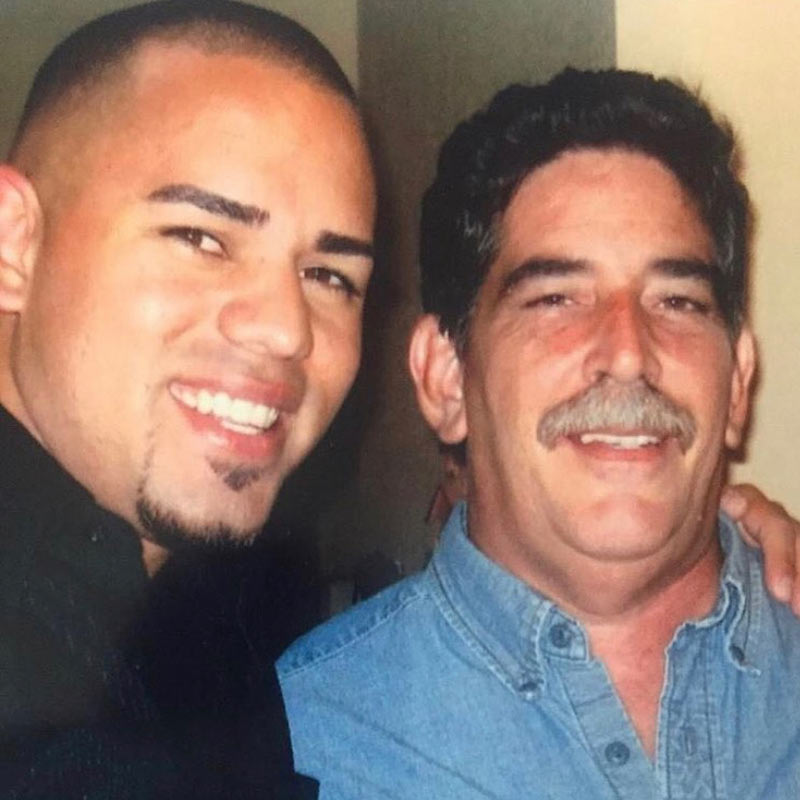 The world was given a man named Larry Anthony Kischmischian in 1960. He lived a short life of 47 years but gave everyone a purpose to strive in life, laugh too much, grow, succeed, and follow their passions, no matter what they are or how crazy they may seem. Upon his passing, I sat back and reflected on my name and what it meant to be a Kischmischian. Finally, after more than ten plus years of searching, I have found my MISCHIAN. This letter is the inspiration that I dedicate to my late father, Larry Anthony Kischmischian.
Now, you know our MISCHIAN.
Contact us today to define or redefine yours!
Dear Dad,
Although you left us early in life, you inspired me to learn what it meant to chase my dreams, aspirations, and passions, all with no fear. You always taught me to pursue what others consider not possible because the only person who would be able to achieve the impossible is me.
Your MISCHIAN was clear: to support, serve, lead, and inspire all who came across your path. If you were afraid, you never showed the world because you wanted to ensure that everything had an answer if you looked hard enough. For those who did not have an answer, you would help and guide them to find their MISCHIAN.
Well, now I want to share with you, even though I didn't get to tell you in person, I have found my MISCHIAN! I have launched my dream in your honor and name. I will carry out our vision to help and support those who have a dream and inspire them to improve daily. Every person I encounter will have a piece of your laughter, smile, character, and passionate attitude to make the impossible possible.
I promise I will carry our MISCHIAN to be the best version of us daily. I know there will be good days and bad days, we all have them, but I will keep the MISCHIAN at the front of my mind. The MISCHIAN serves all clients with respect, integrity, honesty, and laughter.
Thank you, Dad, for your inspiration for my company. Although my clients won't get to meet you, they will be able to get a piece of what you were like through how I live my life. I am excited to enjoy this journey together. So, LET'S DO THIS!